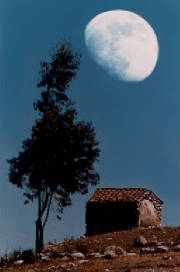 Collabamba
Organization Purpose
The Peruvian Arts Society was founded on July 26th, 1963, and chartered as a non-profit organization in the State of Illinois in January of 1964. Its objetives are to foster and promote intercultural relations among the United States, Peru and other Latin American countries, through educational programs, exhibits, social events, communications, media and collaboration with other groups and organizations with the same endeavors.
The purpose of this organization is to increase the popularity of our common interests. We hope to add new members so we will be able to grow and expand. We also want to have fun while when we are together and working on projects. By developing relationships and friendships, the organization will become even stronger.
Marcahuasi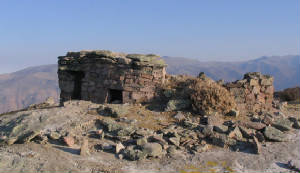 Our Mission
Our mission is to further promote the interests of our organization and our members to the community. We strive to make a difference by educating the public and expanding our reach.